" AN ILLUSTRATED INSPIRATIONAL VERSE IS LIKE A SONG FOR THOSE WHO CANNOT SING!"
~ Richard Lawrence Belford ~
Inspirational Author

The following 8.5" x 11" and 11" X 14" inspirational wall décor products are designed, manufactured, retailed and/or wholesale distributed by Reed Photo Art & Imaging Inc.
They are professionally printed on metallic photographic paper with a UV protective laminate c/w a beautiful black contemporary beveled edge and can be custom made up to a maximum size of 48'' X 120''.

For custom orders and wholesale distribution inquires please visit www.reedphoto.com.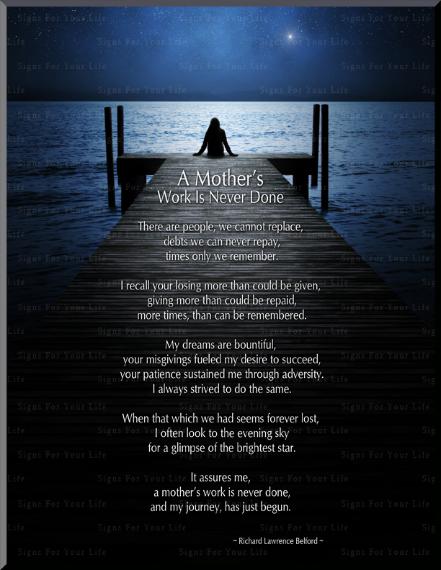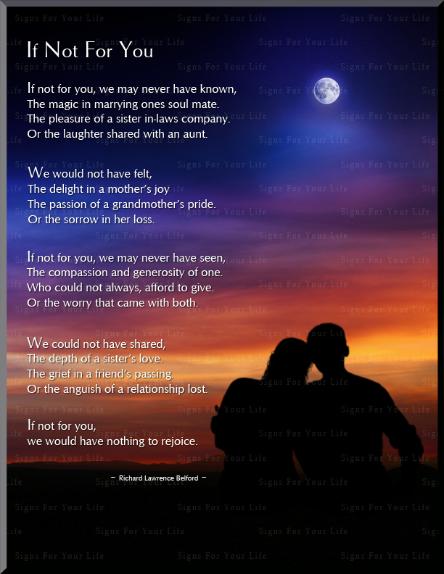 http://www.signsforyourlife.com/index.php?main_page=advanced_search_result&search_in_description=1&zenid=bbaa78e832eb99e74cf9ee9b84d26472&keyword=richard+Lawrence+Belford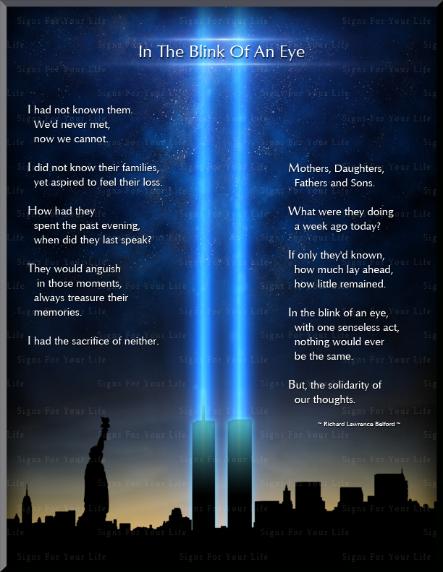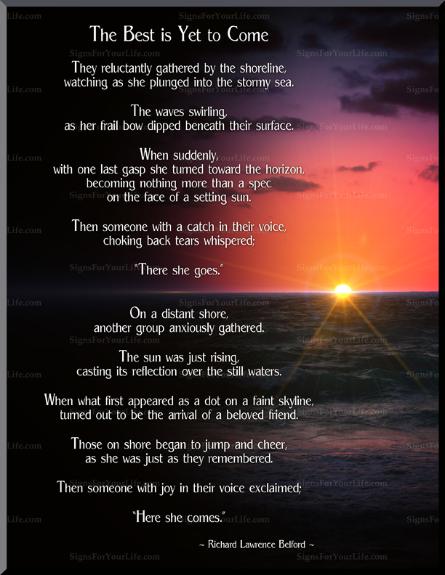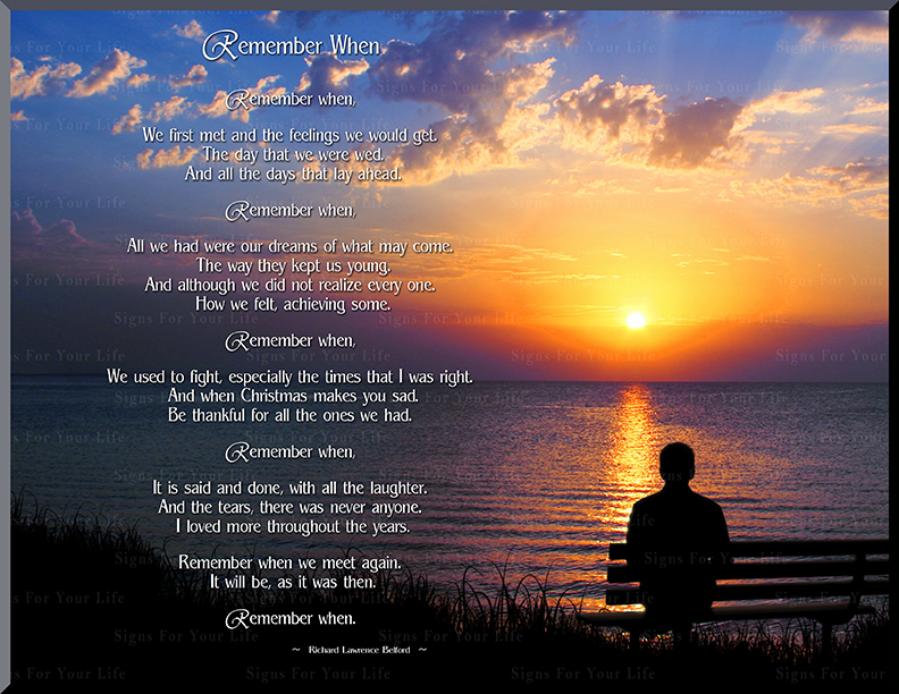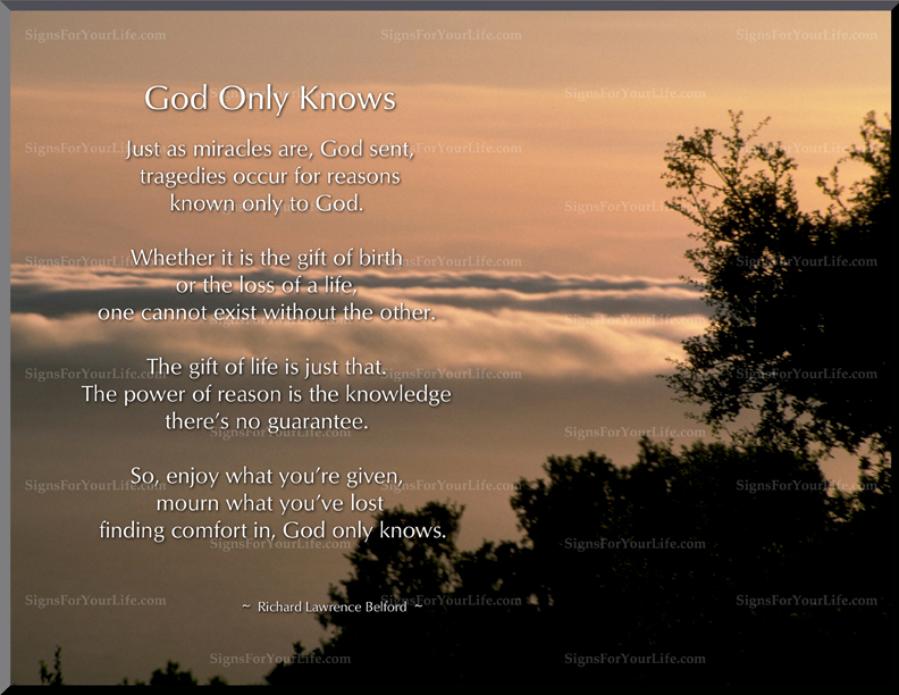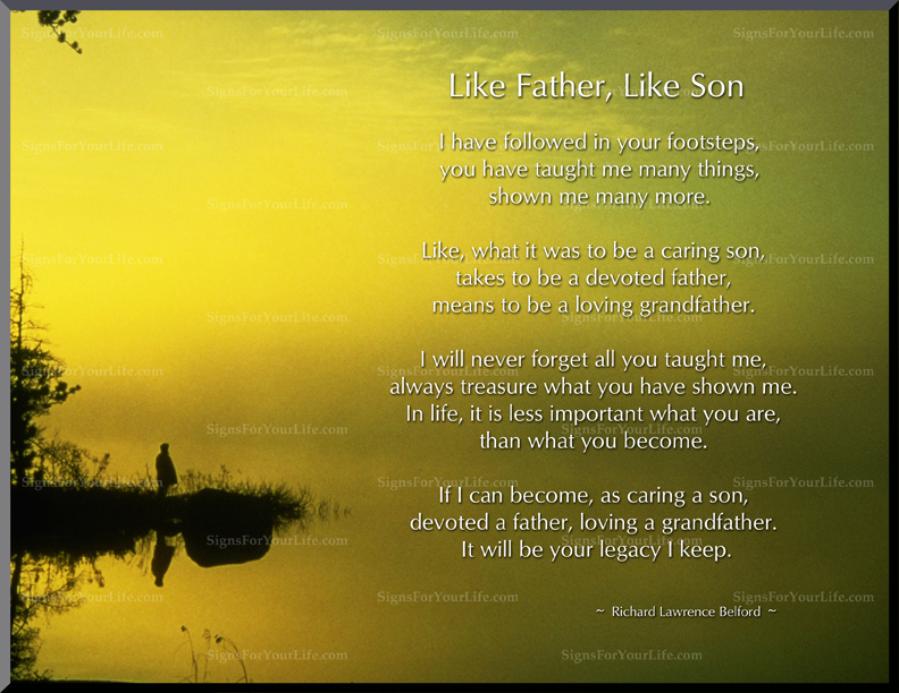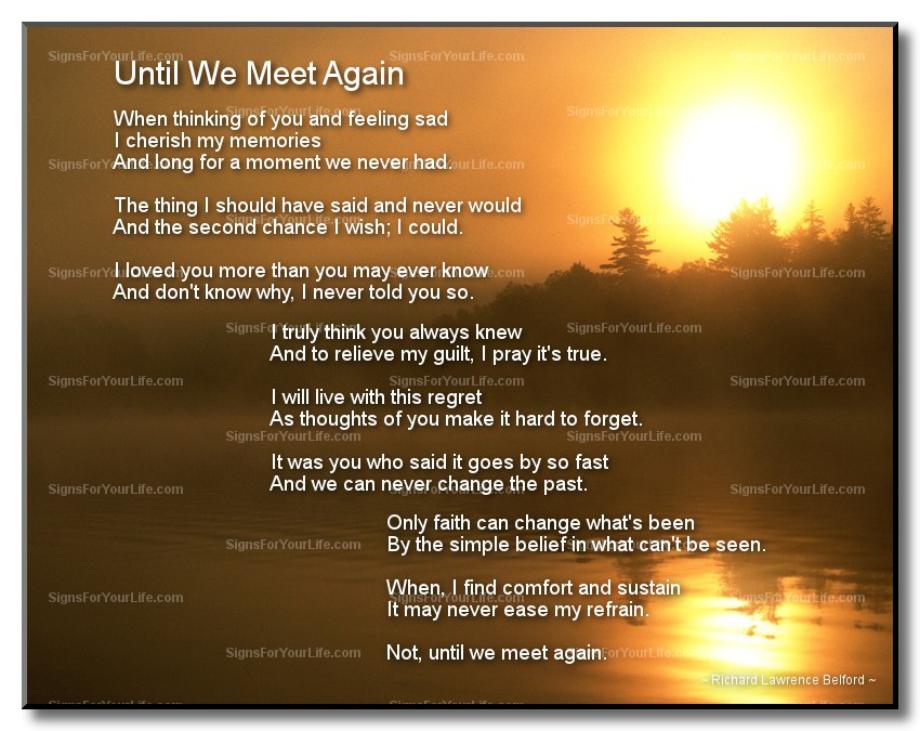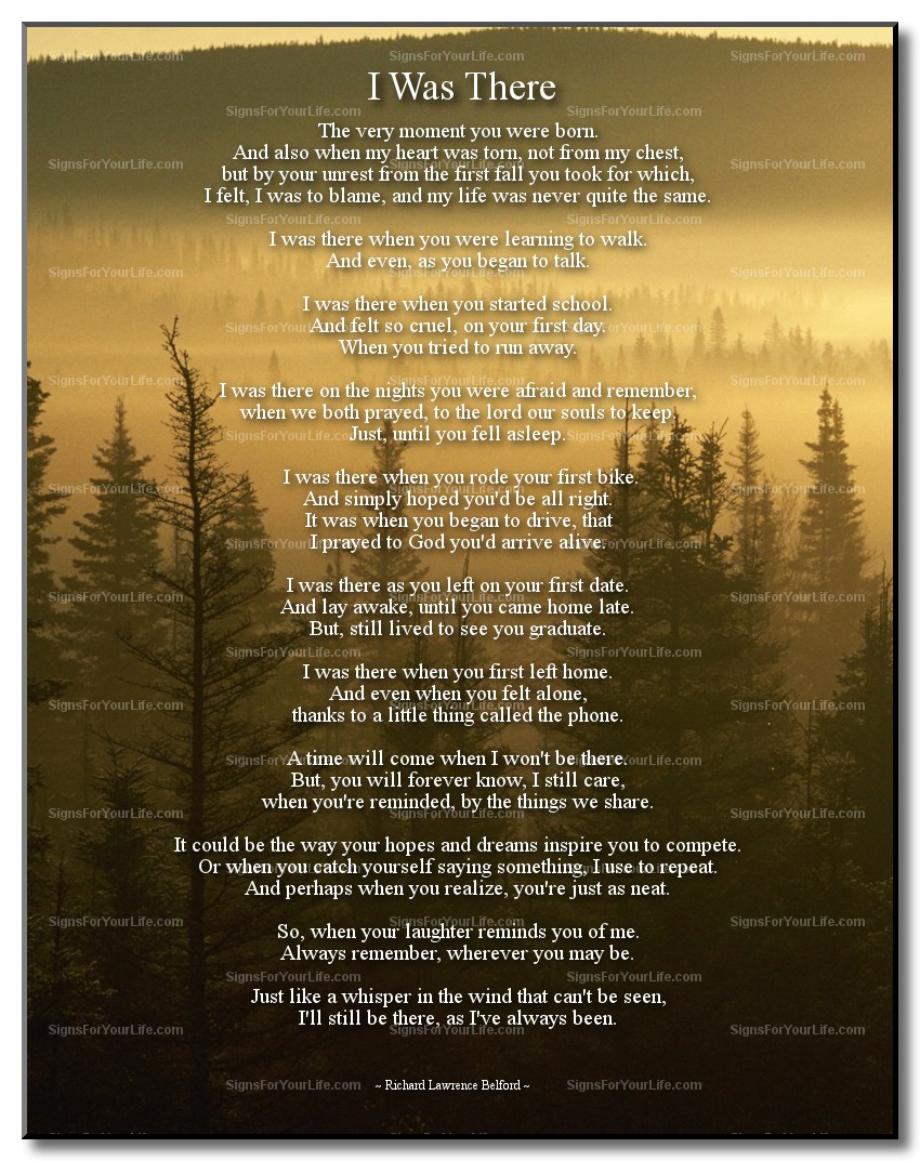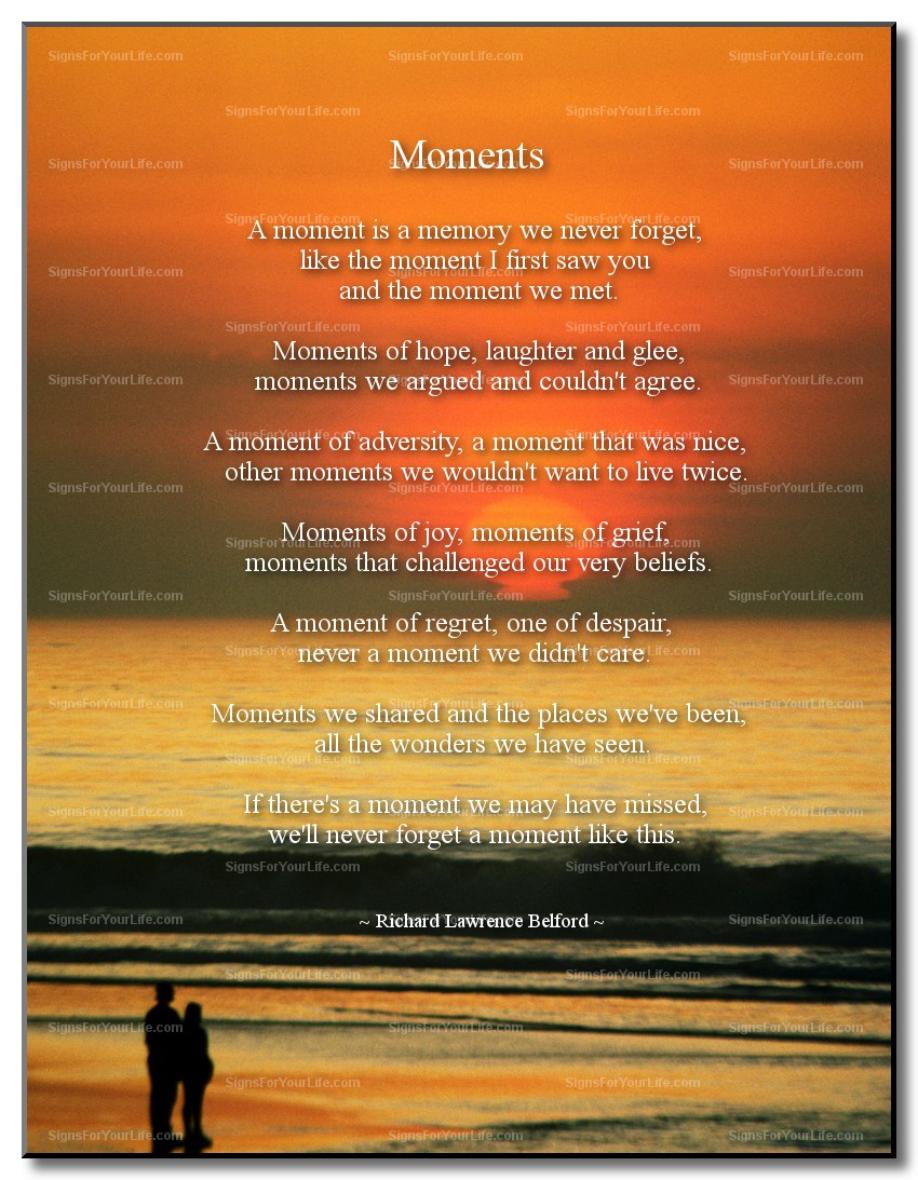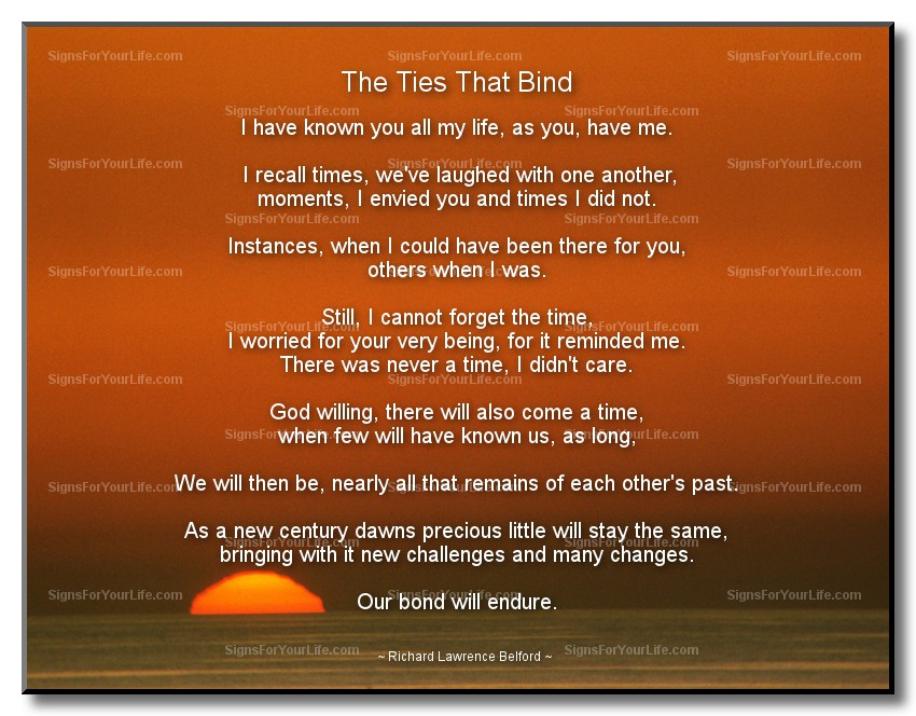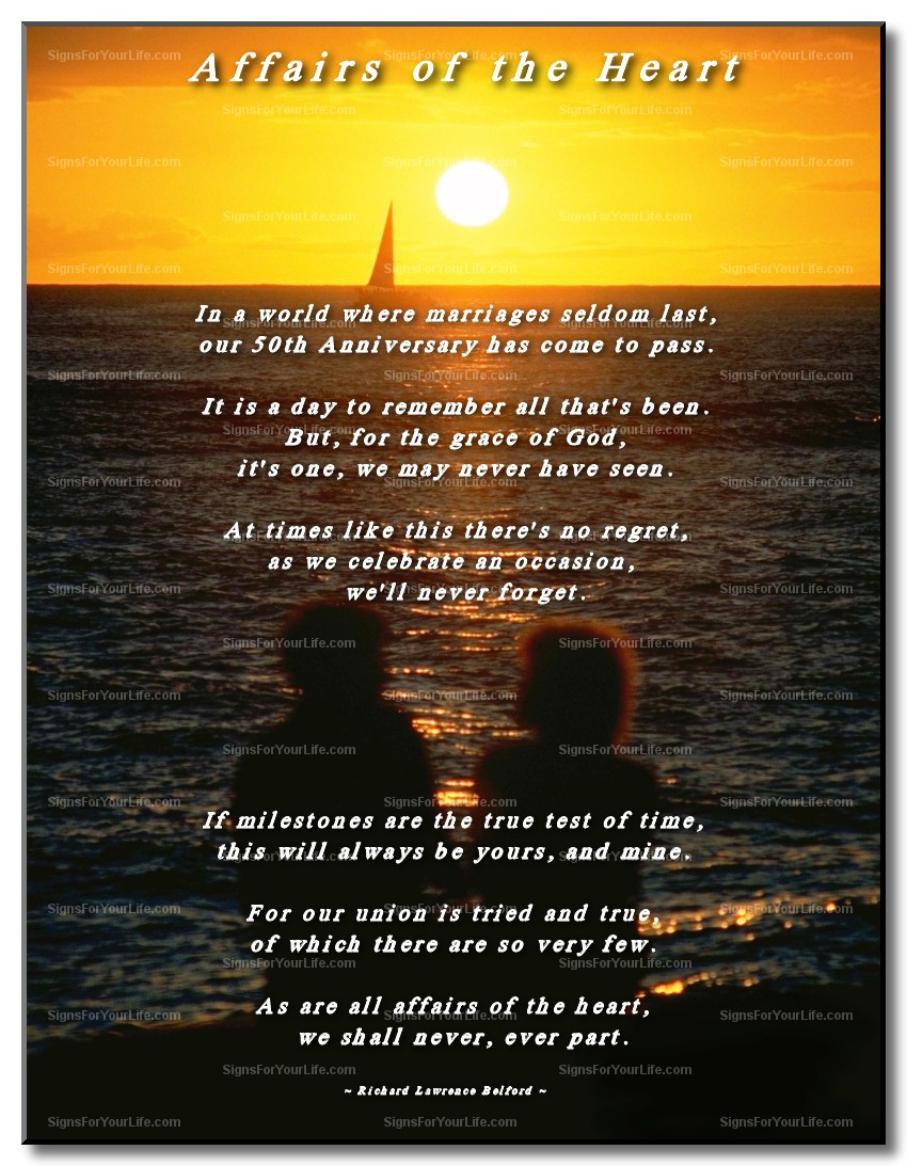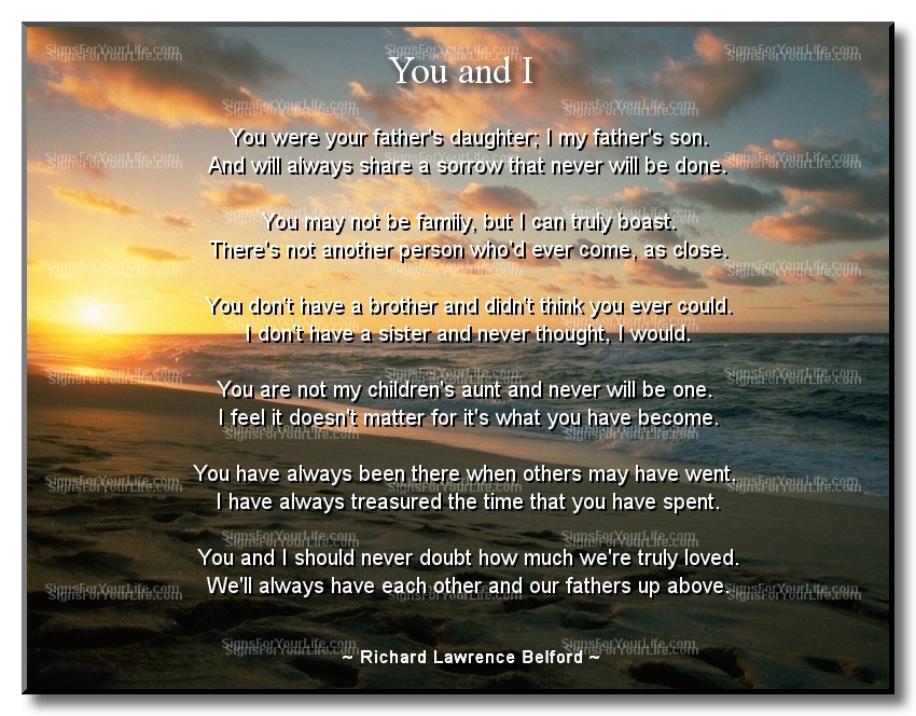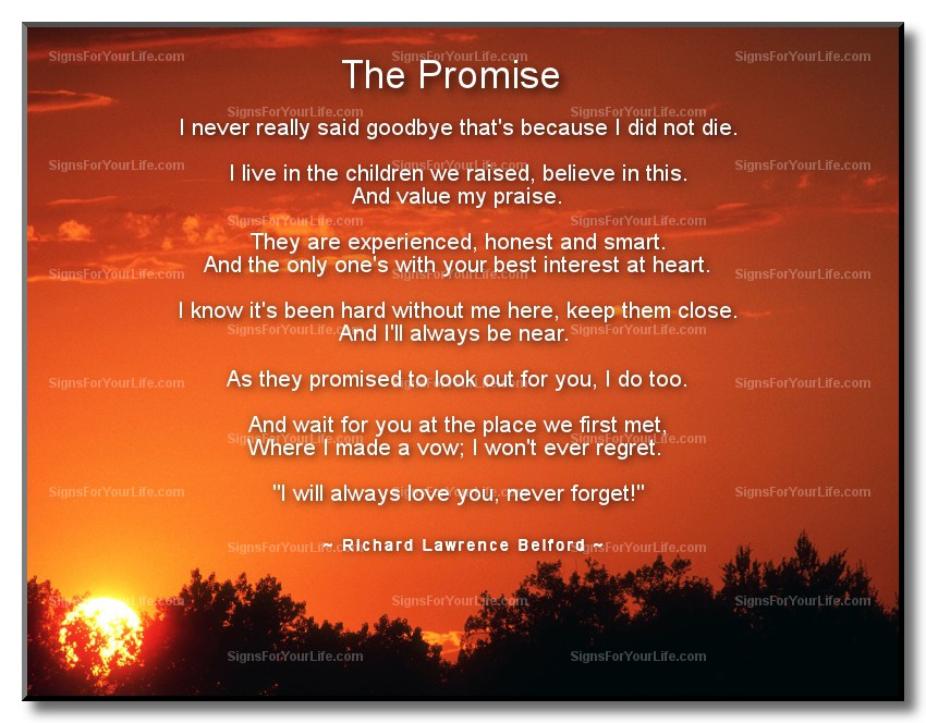 An inspirational book a
bout life, love and loss.
©2017 Richard Lawrence Belford
"The pain of parting is nothing to the joy of meeting again."

~ Charles Dickens ~